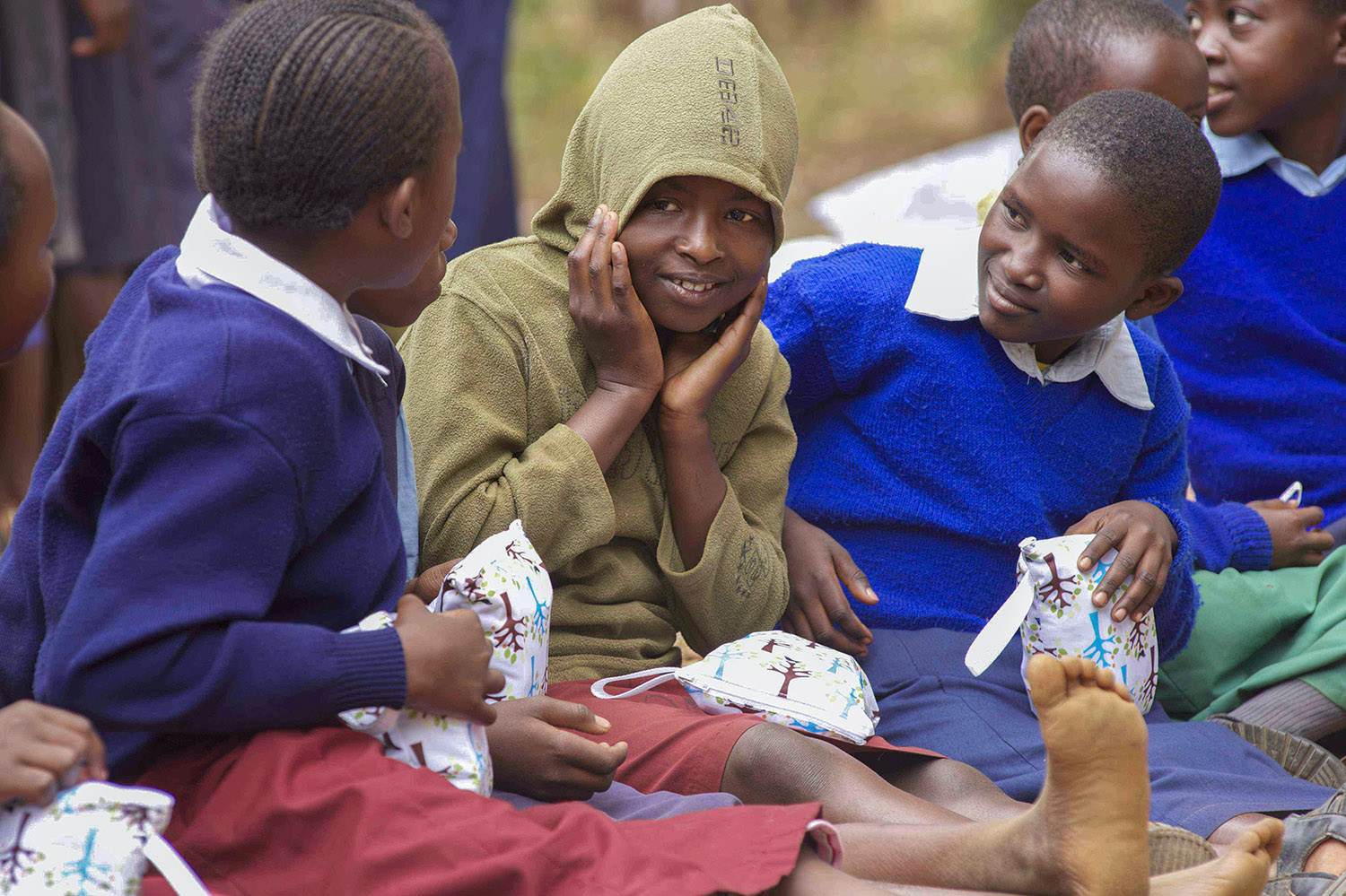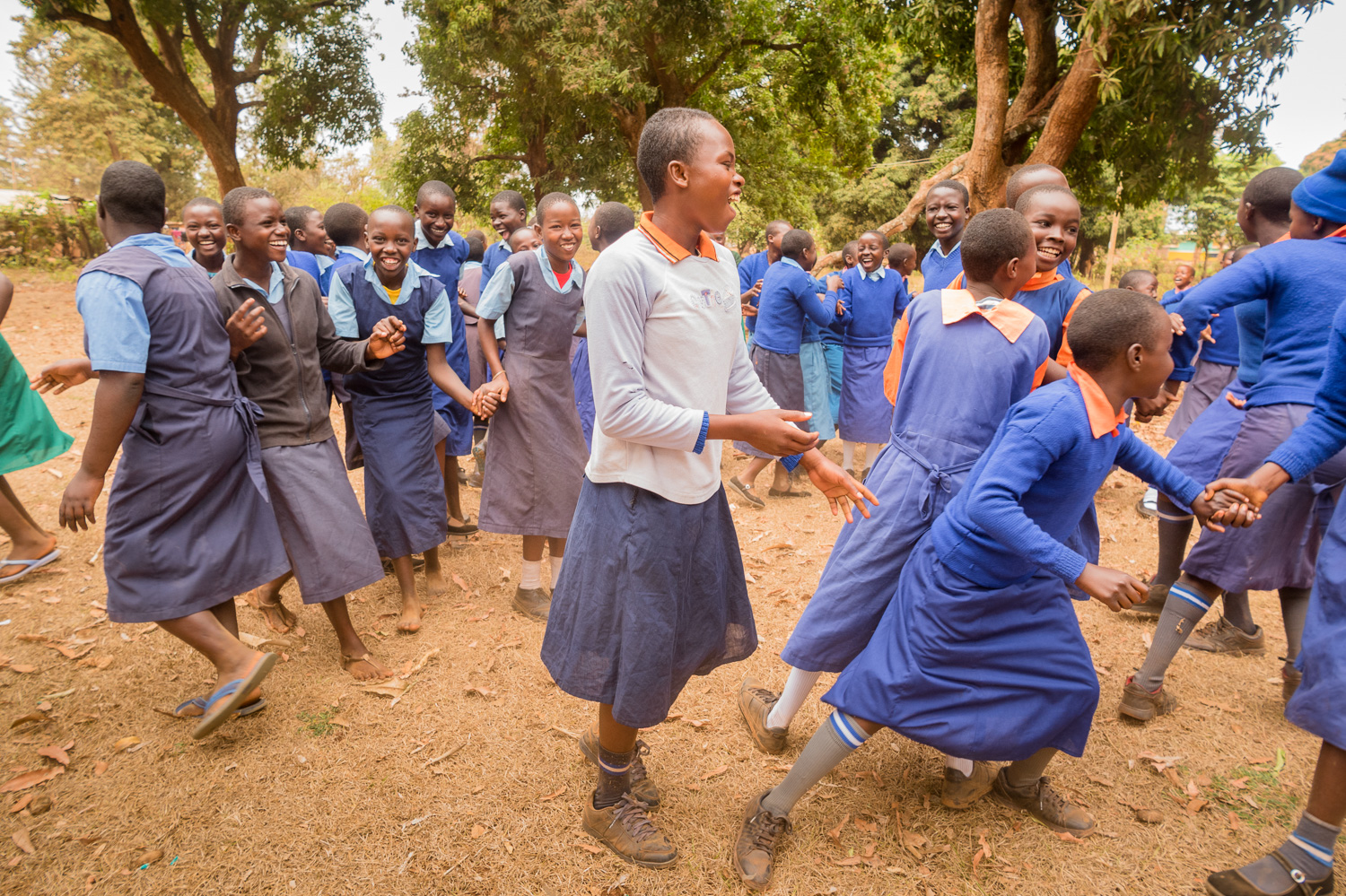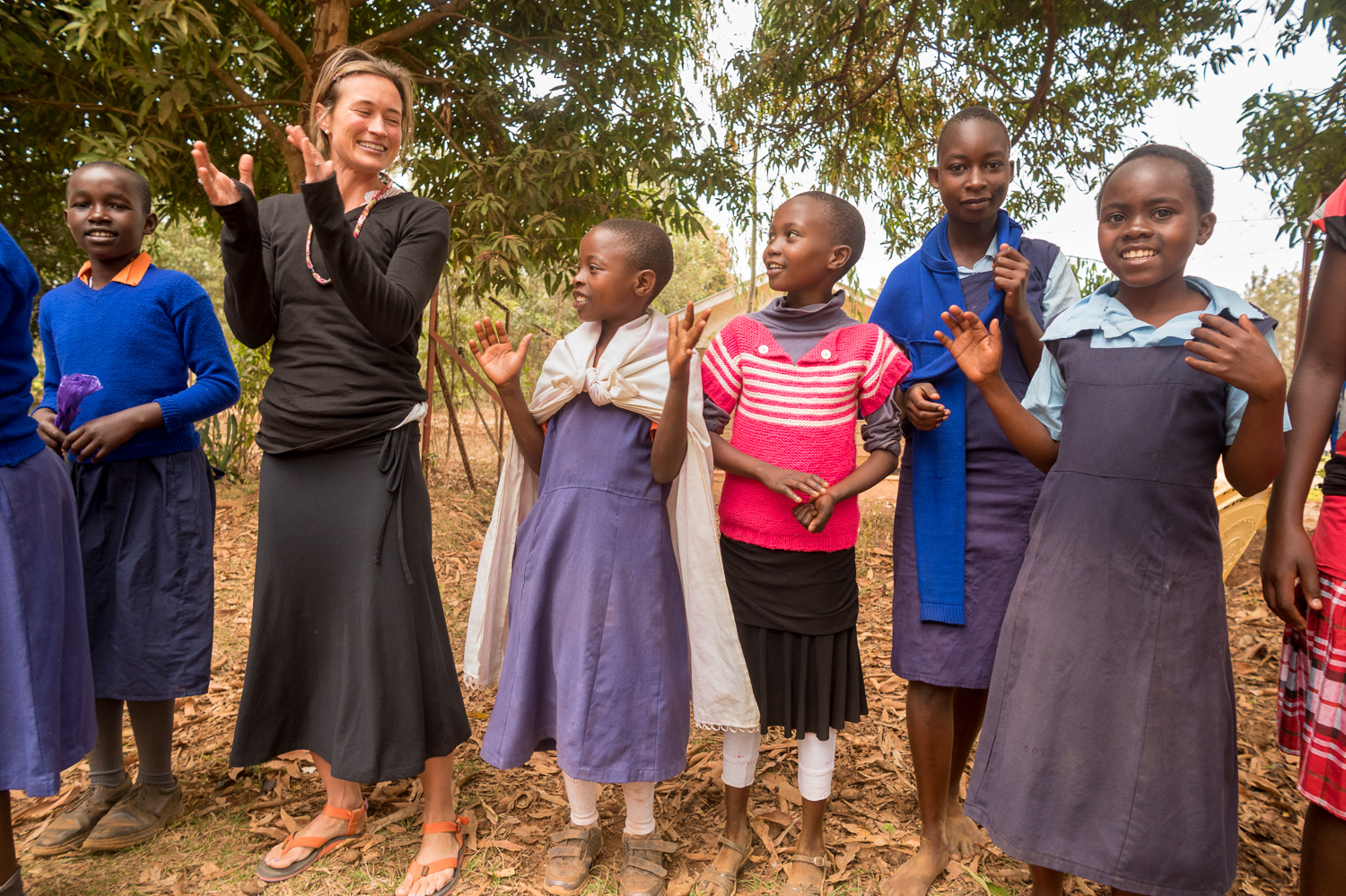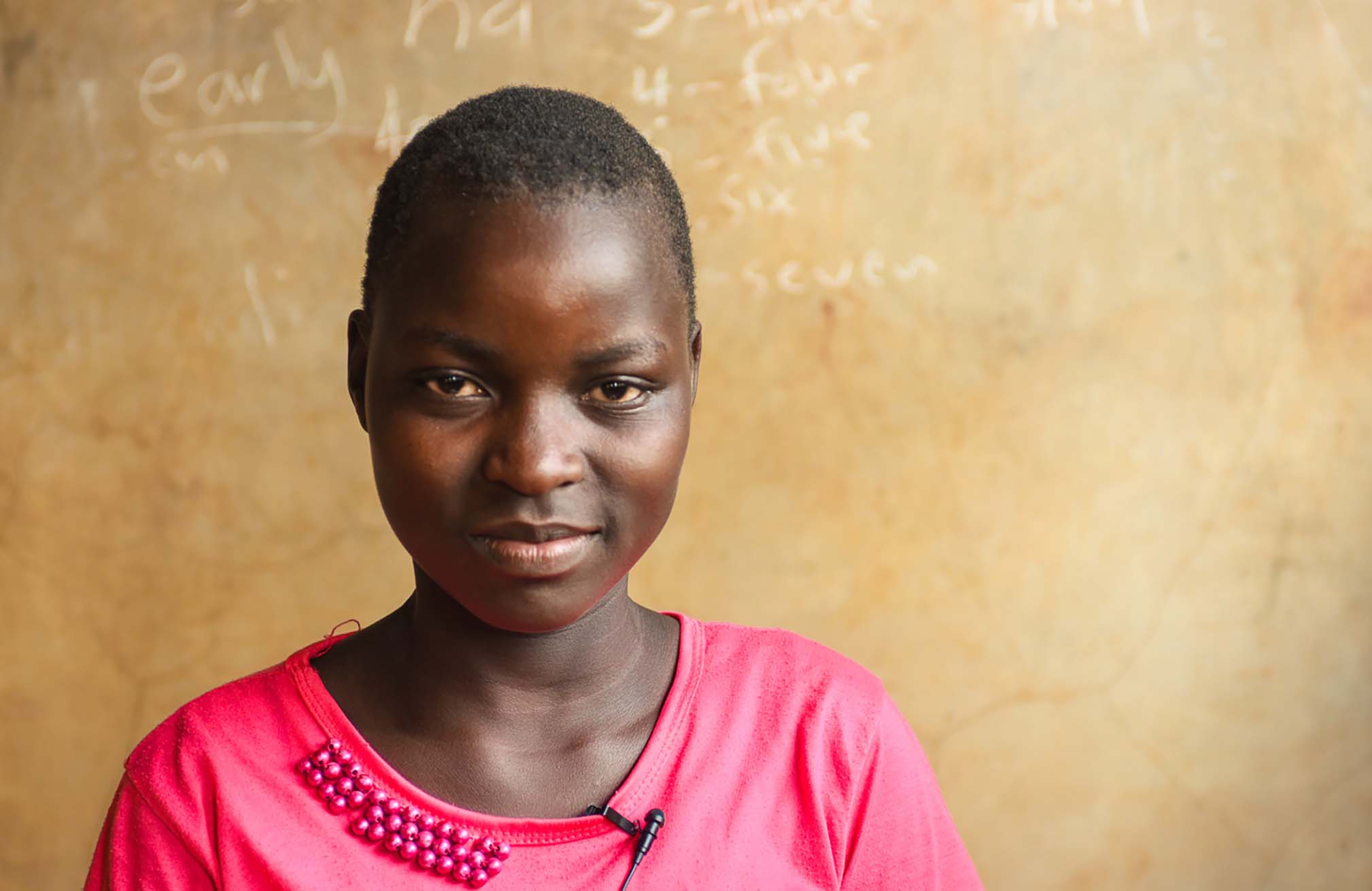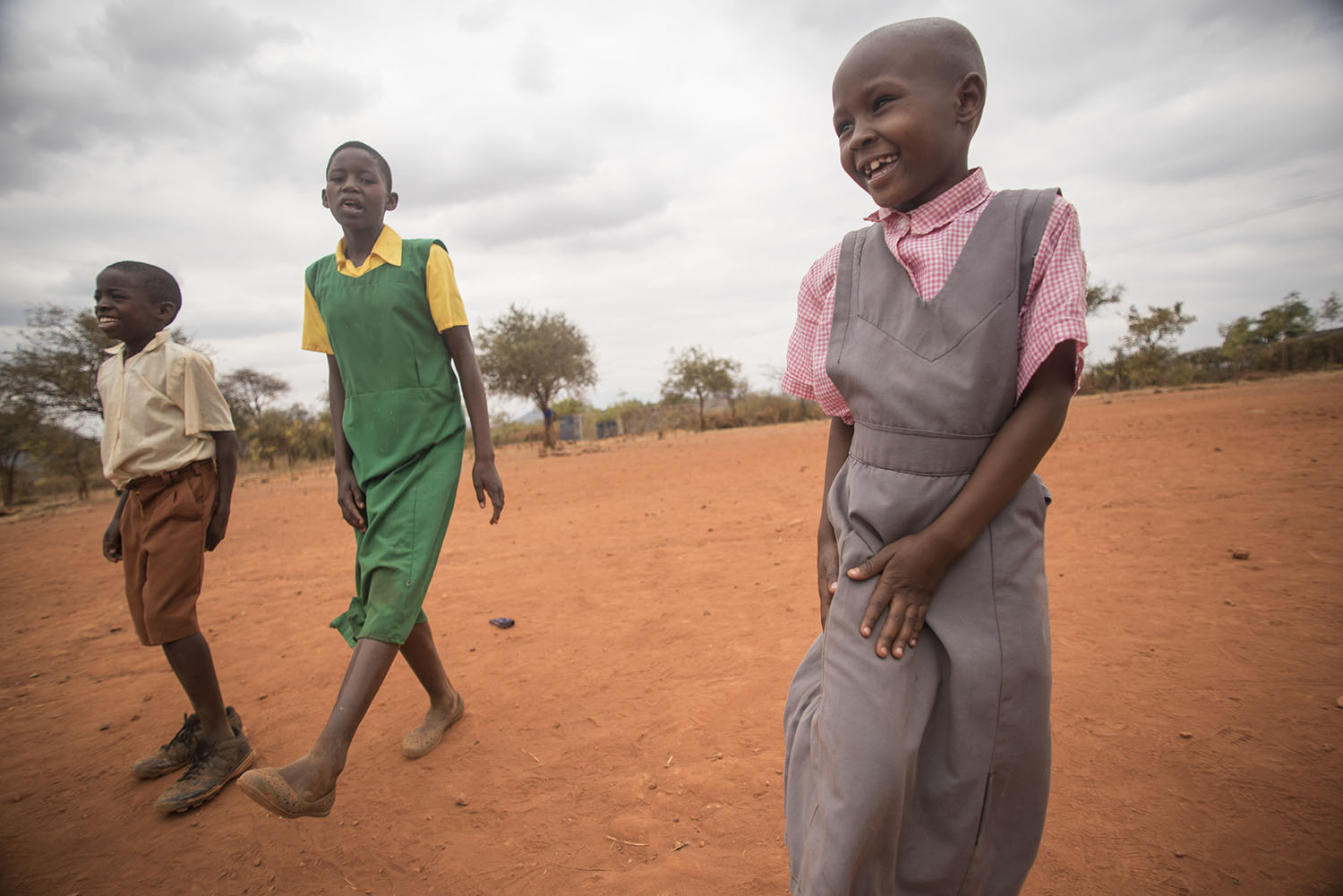 for the good in kenya
Girls in developing countries around the world stay home from school an average of six weeks a year due to simple lack of access to a simple, adequate means to control their menstruation. Eventually, many drop out of school, increasing their risk of early pregnancy, coercive sex, early pregnancy, STD's including HIV, and foregoing their ability to reach their full potential and contribute their inherent intelligence and gifts to their communities.
In 2015 and 2016 I traveled to Kenya with For the Good Period, a Colorado-based organization that works with schools and community leaders in the developing world to provide sustainable menstrual hygiene kits and health education to girls to help them stay in school and support their dreams for education. To date, the organization has distributed kits and education to several thousand girls in 25 different villages in rural regions of Kenya with the help of several in-country partners.